You can now include the world's most trusted cryptocurrency in your IRA.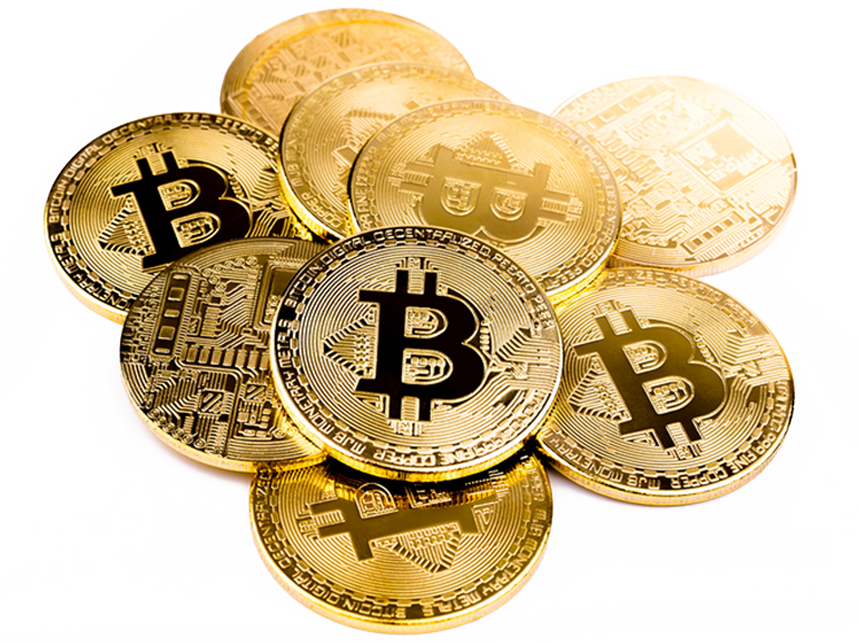 A Bitcoin IRA or cryptocurrency IRA is an Individual Retirement Account in which Bitcoin or other approved digital currencies are held in custody for the benefit of the IRA account owner. It functions the same as a regular IRA, only instead of holding paper assets, it holds Bitcoin, Ethereum, Litecoin and Ripple.
Bitcoin IRAs are usually self-directed IRAs, a type of IRA where the custodian allows more diverse investments to be held in the account. Bitcoin self-directed IRAs can include other types of retirement accounts such as, Roth IRAs, SEP IRA, SIMPLE IRA, HSA, Thrift Savings Plan (TSP), and 401(k)s.
See why a Bitcoin IRA is a smart way to diversify your investments and learn how to rollover all or a portion of your retirement account into a Bitcoin IRA.
Noble Bitcoin CEO, Charles Thorngren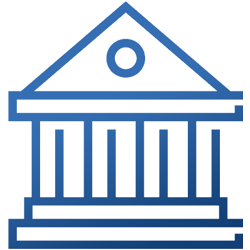 FREEDOM FROM BANKS
Bitcoin is a decentralized form of currency and free from government regulations. Bitcoin gives you heightened control of your money.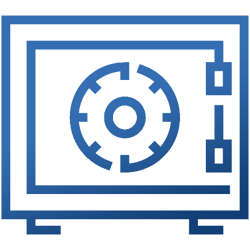 SECURE & PRIVATE
Bitcoin is a completely anonymous and private form of personal currency. With our multi-signature Bitcoin wallet service, it's also 100% secure.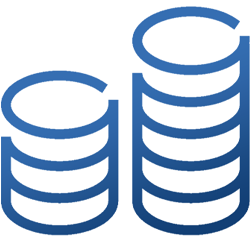 LIMITED SUPPLY & INVESTMENT RETURNS
The Bitcoin supply is inherently limited – there can only ever be 21 Million Bitcoins in existence. In late 2011, a $200 investment in Bitcoin would now be worth over $194,000!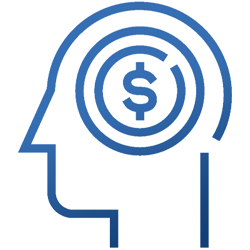 HEDGE AGAINST CURRENCY & PAPER ASSETS
Similar to gold, Bitcoin is not tied to the dollar or the stock market and moves in opposite directions. The government can't print more Bitcoin like it does with paper money.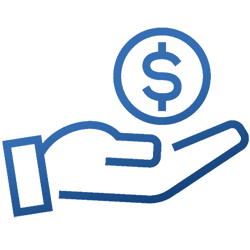 5. TAX INCENTIVES
With a Noble Bitcoin IRA, you can now buy Bitcoin using your tax-deferred retirement funds. This means you don't need to have cash in the bank to buy your Bitcoins today.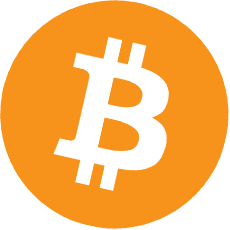 Diversify your portfolio with a Bitcoin IRA
Start a Bitcoin IRA Rollover with your 401k, 403b, 457b, ROTH, TSP, SEP, SIMPLE, TRA, or TSA
A quick and easy way to get your bitcoin IRA going.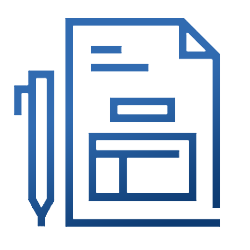 STEP 1: Online Application
Click below to set up a new Bitcoin IRA account. It is 100% secure and only takes a few minutes.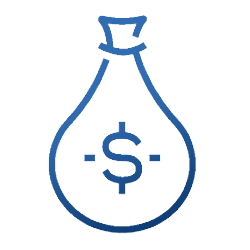 STEP 2: Fund Account
After we confirm your account eligibility, we will handle the transferring of funds from your 401k/IRA into a new Bitcoin IRA.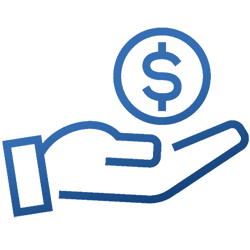 STEP 3: Purchase Bitcoins
When your funds are transferred we'll work with you to buy your Bitcoins.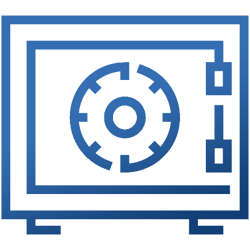 STEP 4: Secure your bitcoins
We've partnered with BitGo to store your Bitcoins – offering a multi-signature bitcoin wallet service to keep your digital currency safe.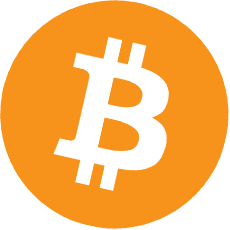 Bitcoin
Bitcoin uses a peer-to-peer electronic cash system to operate with no central authority or banks. It's organized through a network known as a blockchain, which keeps a secure record of each transaction.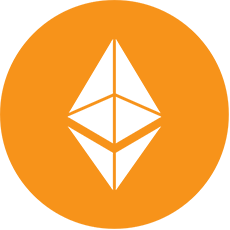 Ethereum
Ethereum is a platform where applications can be built and run on a decentralized network. It is fast and flexible without the inherent limitations an individual may get when using Bitcoin.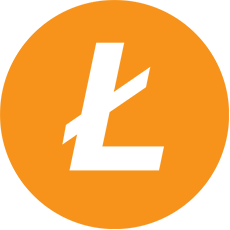 Litecoin
Litecoin is a cryptocurrency branded as 'the silver to Bitcoin's gold'. It's nearly identical to Bitcoin, except for a shorter block time, a different hashing algorithm and a few other changes designed with merchants in mind.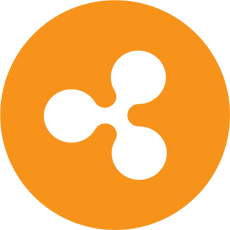 Ripple
Ripple enables secure, instant and nearly free global financial transactions of any size with no chargebacks. It supports tokens representing currency, cryptocurrency, commodity or any other unit of value.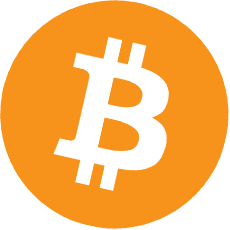 See why a Bitcoin IRA is a smart way to diversify your investments and learn how to rollover all or a portion of your retirement account into a Bitcoin IRA.
Noble Bitcoin CEO, Charles Thorngren